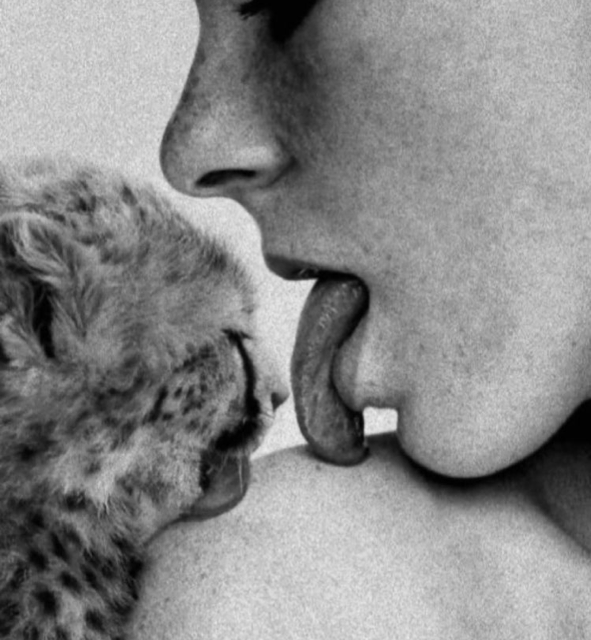 I have a passion, to help you find your own solutions and to allow you to find the way to a more joyful and fulfilling relationship. With yourself, with the other person…
For some time, perhaps, you have no more energy, you come home tired and once "the children are in bed and the table cleared" you should still want to make love, to plunge into intimacy … In reality you have only one desire, to settle in front of a good movie, relax and think about something else …
The worry in all this is that for your partner, seeing you in front of a movie without being able to do anything, depresses him/her considerably.
Chances are, he/she will feel rejected, not loved, not wanted… and the subject of separation is sometimes brought up…
In reality your relationship is threatened…
With the work I propose, we will see together what is at stake for you.
Between you.
At what point, at what moment, did communication break down?
Why this lack of energy when it comes to making love?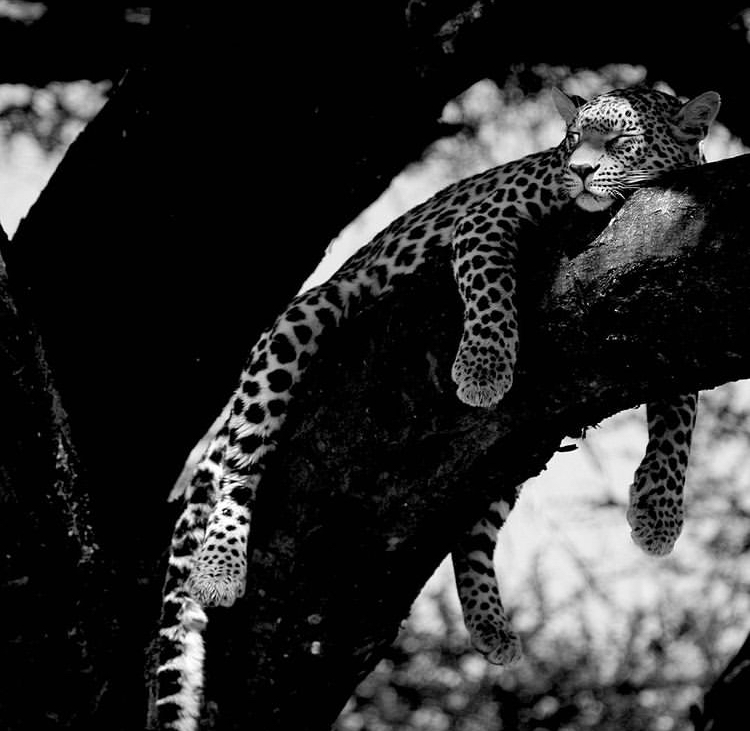 How do you (re)connect with each other? How do you find intimacy, laughter, vitality and confidence from the beginning?
But also, how to discover new ways of touching each other, ways never taken…
The sessions, the principle…
HOW do the sessions go?
3 to 6 months of individual and/or group sessions, once a week or every 10 days depending on your availability and needs.
On Zoom " in the comfort of your home ". The sessions last 1H30 on average.
So yes, I know, you don't have much time, nor do you want to invest in work that seems laborious and certainly uncomfortable.
But together we will free up time by bringing more awareness into your daily life. You will be able to generate more joy, confidence and freedom in your life.
To experience these changes, it's very simple, just contact me for a first free trial session. A moment to get to know each other and to clarify your current situation.
Yes, I know, it's a financial investment, but it's still cheaper than a divorce.
You will be able to restore your connection to yourself, discover innovative communication tools, and create a life that resembles you. Free.
Maybe it's because you crave a happier relationship. Maybe it's because your libido isn't what it used to be and communication has become complicated. Or because you have lost the connection with the other person. Because you want a life that is more like you?
If you have any questions, want to know more and want to start a work, send me a message and I will answer as soon as I know about it!
Thank you