Intimacy Coaching to enhance your relationships.
My name is Marie Riva and I am a Life Coach, certified in Sexuality and relationships…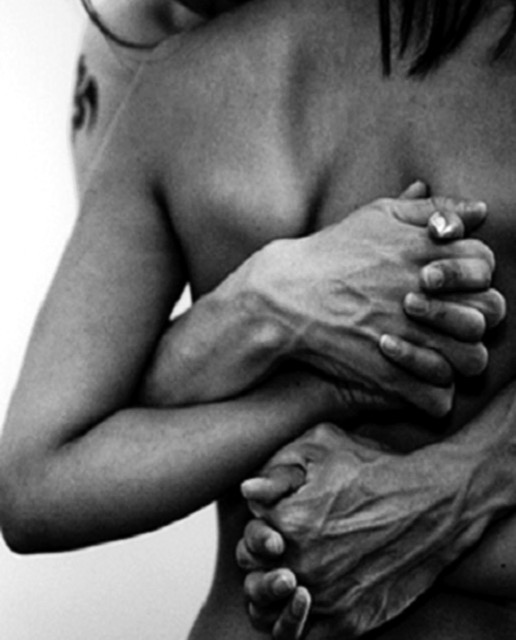 Due to a lack of knowledge and education about sexuality, I often see a lack of communication in couples.
Very often, women do not dare to express their desires because they don't know what they are or simply because of shyness.
Men being lost in front of the great mystery of female sexuality. Being challenged with a big pressure to perform.
I often see women who are unable to set their boundaries.
Men who once again do their best.
Sometimes frustrated, often discouraged and lost.
Little by little, couples settle into sexual routines that are hard to get out of.
With a lot of simplicity and humor, I will show you how to get off the beaten track, how to do things "differently". And this, so that you are always more in connection with yourself, your feelings.
But also that you can again, find the joy of the beginnings. To rediscover or simply discover a fulfilling sexuality.
In a respectful and secure space, we will put words together on the wounds of the past in order to soothe them.
You will relearn to open up to shared intimacy.
If you feel your lack of desire is threatening your relationship.
If you want to discover more and bring your relationship to another level,
Or for any other good reasons in the realm of your intimacy...
HOW DOES IT WORK?
During our sessions you will have a lot of time to share and be truly listened to.
At times, on topics you don't even dare to address with your friends.
Often, on issues you are struggling, with your partner or with yourself.
Together, we will clarify your current situation and find solutions in order to create a better way to communicate, emotionally & physically, with yourself, your partner and people whom you share your life with.
I will teach you great tools that you might never have heard about before…
Some of you, will come to me because of a lack of libido feeling scared their relationship could break up.
Others will come because they want to enriched their sexuality, their intimacy with their partner.
Others, because their lack of self love or bad past experiences block them in their dating process.
It doesn't matter what brings you to me, my job is to listen to you in ways that will allow yourself to see through, to find your own truth, to breakthrough and to create the life you dream about.
FOR WHOM?
This work is for people who are already in a relationship as well as for single people.
For those who are experiencing difficulties in their relationship or who simply want to enrich it,
For single people who want to meet someone or who want to explore and deepen their relationship with their own body and sexuality.
COUPLES: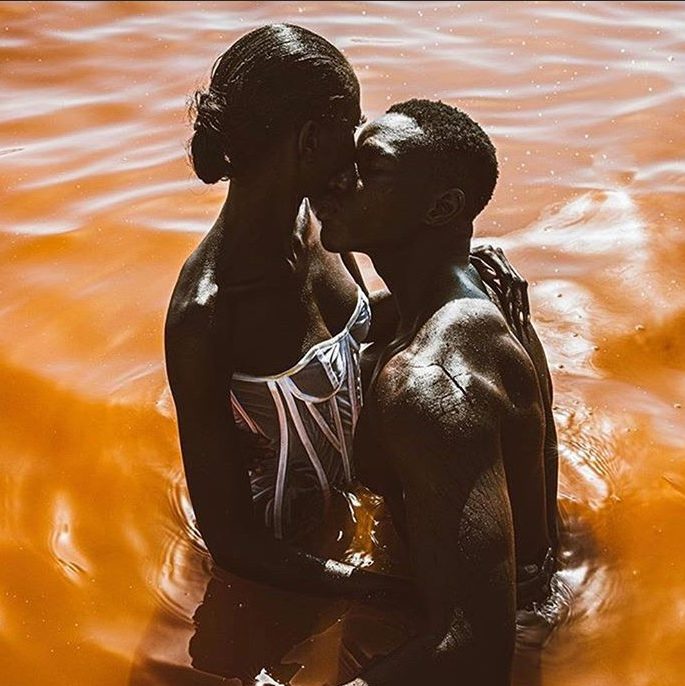 At first, the sessions are done individually.
It is a time during which you will be able to express yourself.
A space to put down what you are going through. Express your difficulties, your desires.
You will be heard and supported in a safe environment.
Together, we will discover how to bring back more intimacy, freedom and joy in your communication (whether verbal or non-verbal).
I will share with you the tools that have been passed on to me over the years, tools that I have explored and integrated into my love and sex life.
I will show you how to get out of your habits, limiting and confining patterns.
SINGLES: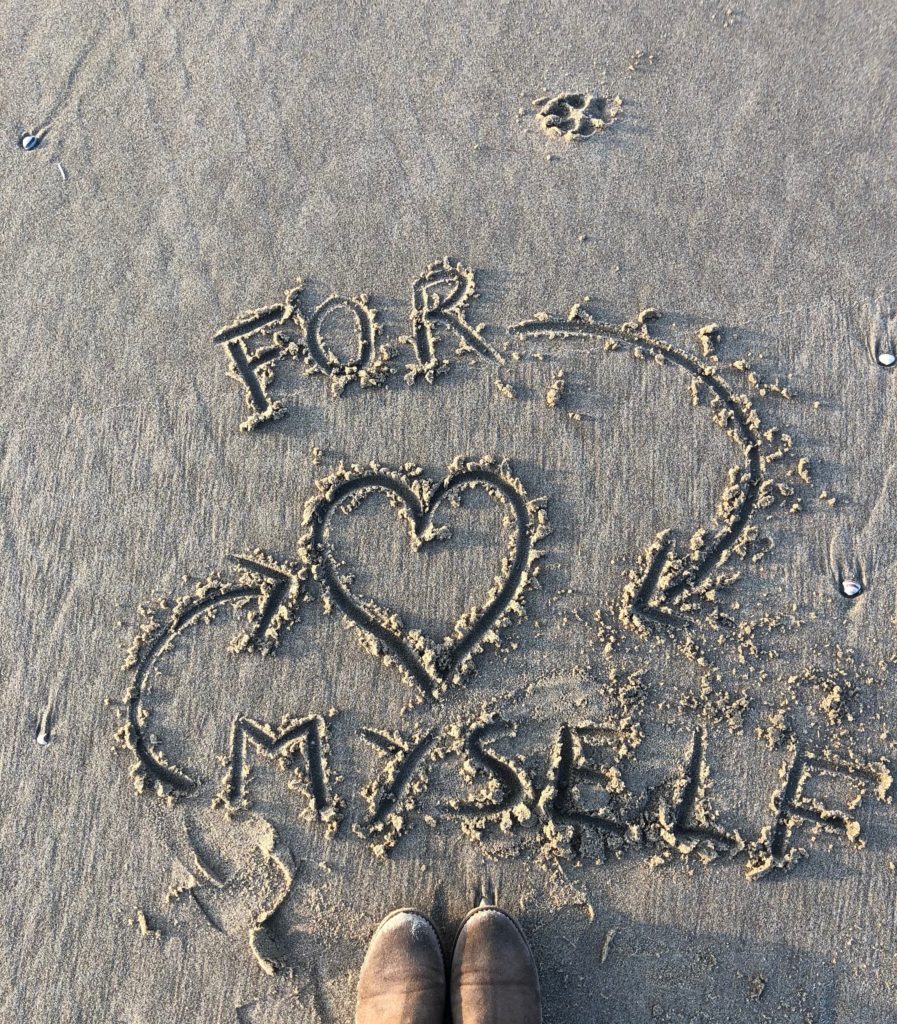 Together we will explore the relationship you have with your body.
How to nourish your vitality and take care of your image.
You will be able to regain your self-confidence.
This exploration will allow you to move forward. To meet others or simply to feel better in your skin.
Moreover, if the period we have just gone through has impacted you and you need comfort to find your way back, you are also at the right place.
WHAT TO EXPECT IF YOU WORK WITH ME…
Your sexual energy is the seat of your vitality and your creativity.
It is why it is so important to let it flow and to nourish every aspects of your daily lives.
I will share with you ancient practices rooted in traditions like Taoism and Tantra, supported by modern research.
My wish is to help you to bring more consciousness and fun in your bedroom.
I am passionate about helping you feel whole, happy and radiant.
In order, not only to enjoy sex more, but also to connect to a higher dimension of it.
HOW SESSIONS HAPPEN:
As I am working with people all around the world, my sessions happen online through Zoom.
During our first session, we will clarify your goals and what you want to achieve. ​
We will talk about your current situation and where you want to get to.
Then we will design a personalised program. ​
Together, we will unleash, unblock, address and acknowledge different parts of yourself.
Depending of your needs I will use Coaching Advanced Methods, Conscious Dancing, Breathwork, Art Therapy, and Tantric Practices…My job is to empower you in a holistic way– in all areas of your life.
We will free yourself from limiting beliefs and I will support you, not only during the sessions but also in between.
Because I am passionate about helping others in their thriving process, I will give you a true support in all areas of your life.
You will be able to reach me through text messages.
I will be there for you. We will be a team towards your deepest goals.
TESTIMONIALS:
"Marie helped me save my relationship. With her great psychological intuition, she pointed out what was my responsibility in the conflict I was going through with my partner, and helped me see what I could do to change the situation." Sylvia. ( Austria)

"Marie has a vast knowledge about sexuality, Tantra, sexual problems and a broad variety of solutions. Her guidance was quite unconventional and for sure not in my comfort zone…but it worked! " Kristin.L (California)
"Marie has a very human and respectful approach to the many insecurities that can come in the way when dealing with intimacy. As a counsellor Marie is listening deeply, and she has a light way of expressing things, which helps you to take it easier..She makes you feel at ease and normal while talking about difficult topics. I recommend Marie to anyone who needs a good and honest talk about their sex life! Thank you Marie!" Anna D. (Berlin)
IF YOU WANT TO IMPROVE YOUR RELATIONSHIP :
Take the first step by sending me a message (see below)
I will answer you as soon as possible…
Reach me and let's see if we are a match to work together!